Reds Apple 7 Daze E juice Review: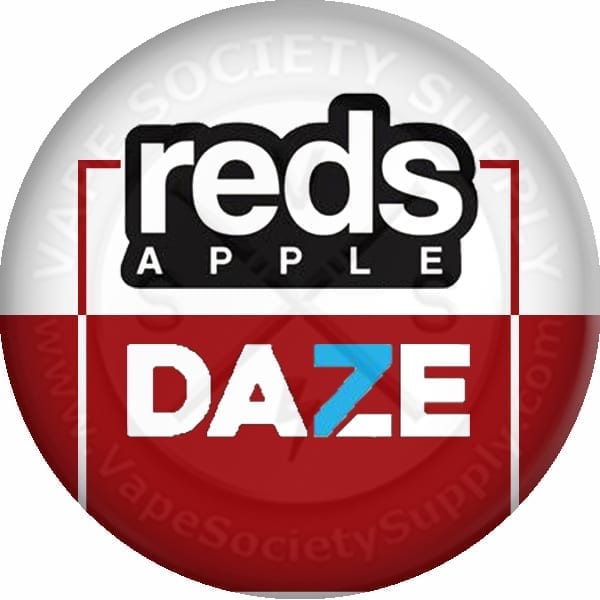 Those bold, unique, and oh-so refreshing vapetastic flavors from Reds Apple 7 Daze E juice are some of the most tantalizing E-Liquids that are out there today. In fact, there is all sorts of juicy apple and mixed fruit combinations that allow this manufacturer to provide vapers everywhere with something that's simply amazing with every pull from their box mod or pod system.
---
Every E-Liquid from 7 Daze, be it freebase or salt-based, is carefully handcrafted with the utmost attention to detail. When you take a hit of one of the brand's legendary fruity flavors, you'll enjoy each complex flavor note that the real fruit contains. Basically, Reds Apple 7 Daze uses quality ingredients that do not taste artificial whatsoever.
Reds Apple 7 Daze E juice's unique take on apple juice turned them into an overnight success. So it's no wonder why Reds Apple vape juice is a glorious applelicious delight that's inspired by the sweet n' crisp apple juice that comes in a little box with a tiny red straw. Each draw makes you feel simply refreshed as that deliciously flavorful apple juice soaks into the tongue from start to finish.